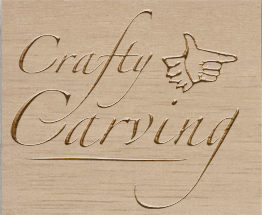 HOME
CONTACT US

Ordering
A confirmation of your order will be sent out immediately by email. It is the customer's responsibility to advise us of any errors or changes within 48 hours of receipt of this confirmation.
Payment is processed entirely by PayPal. We do not hold any ones credit card details, PayPal send us confirmation when payment is successful. Illustrated prices include tax, postage and packaging to the UK only. Please email us if you wish items to be posted elsewhere.
All item dimensions quoted on the website are approximate.
It is the customer's responsibility to advise us of any bespoke dimensions required at the time of placing the order.
When proofs are sent out it is the customer's responsibility to check and confirm text spelling, content, punctuation, and layout. The colour of materials will vary slightly from that shown on the website due to browser limitations, monitor setups etc.
Also colour variations are likely due to the nature of the natural materials used.
Cancellation and returns
If your order is not manufactured to your instructions you have a right to cancel the contract, return the goods and receive either a full refund of your monies or replacement goods,(please note that 'special' instructions must be given in writing and confirmed by us). If you need to return goods, please contact us beforehand, telling us that you are returning the goods and why.
Items received damaged in transit will be replaced asap free of charge as per original order.
Orders cannot be cancelled once the manufacturing process has been started.
We reserve the right to request any subsequent delivery costs from the customer if an item is returned to us due to failed delivery.
Confidentiality
Customer's details are not passed to third parties. However we reserve the right to pass on customer's contact telephone numbers to parcel carriers in the event of delivery difficulties, unless specifically requested not to do so. All customer details are used in accordance with the Data Protection Act.
Indemnity
You agree fully to indemnify us against any claims, losses, liabilities, damages and expenses including legal fees, arising out of the use of this site.
Consumer rights
None of the above affects your statutory consumer rights.